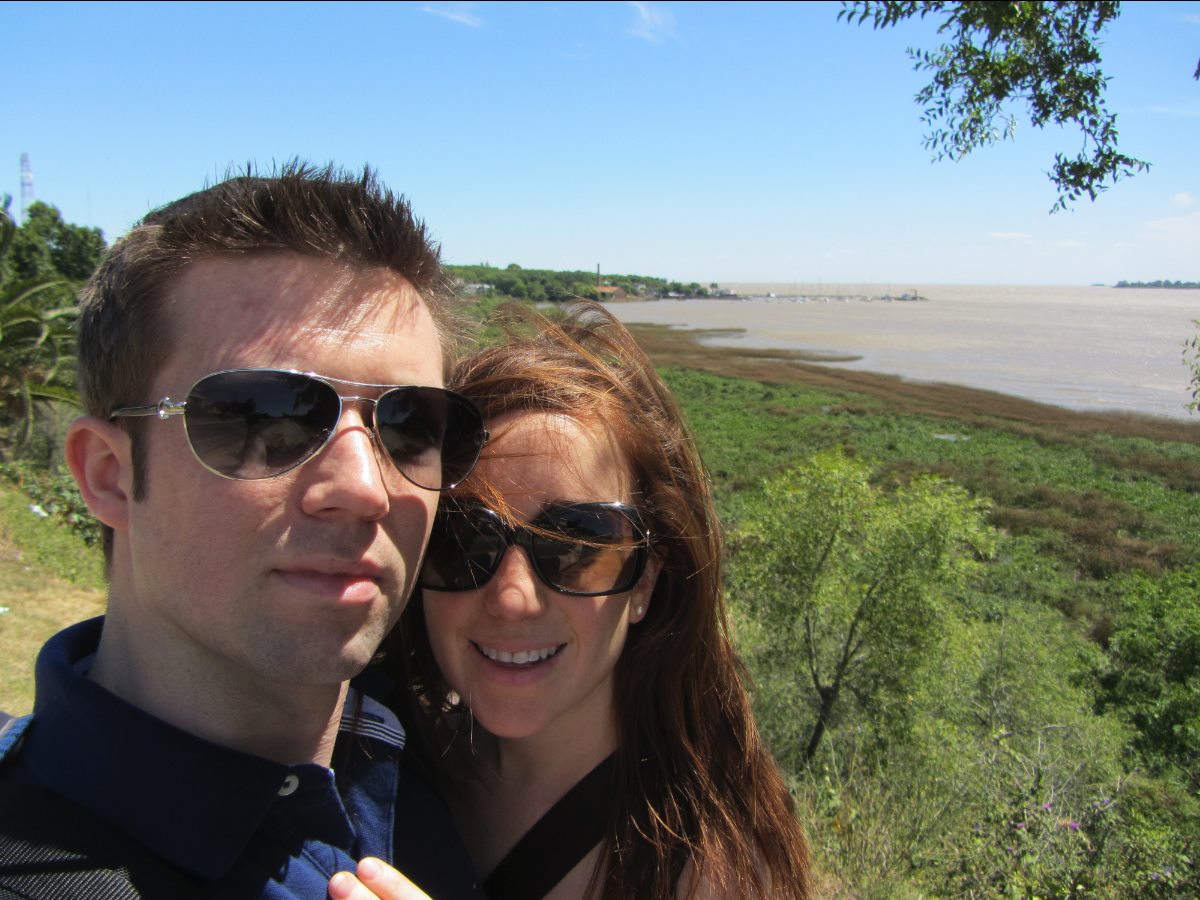 Welcome to BackpackInvesting.com!
This site was created to document our around-the-world trip as my wife Lauren and I backpack through approximately fifty countries over the next year in search of adventure and investment opportunity.
This site will serve as both an investment blog and a travel journal – combined together to summarize our thoughts and opinions of the countries and economies that we visit.  We'll provide a little bit of everything here: macro-level country and economy profiles, stories of cultural experiences, analysis of markets and companies that catch our attention, and travel tales of missed flights and overnight trains.
In addition to being a regular contributor to the "business side" of our trip on BackpackInvesting.com, Lauren will also be documenting her account of our adventure and sharing some amazing photography and travel stories over at RedheadRoamer.com.
We hope you'll follow along with us and thanks for visiting!
– Christopher
So the current travel plan looks something like this: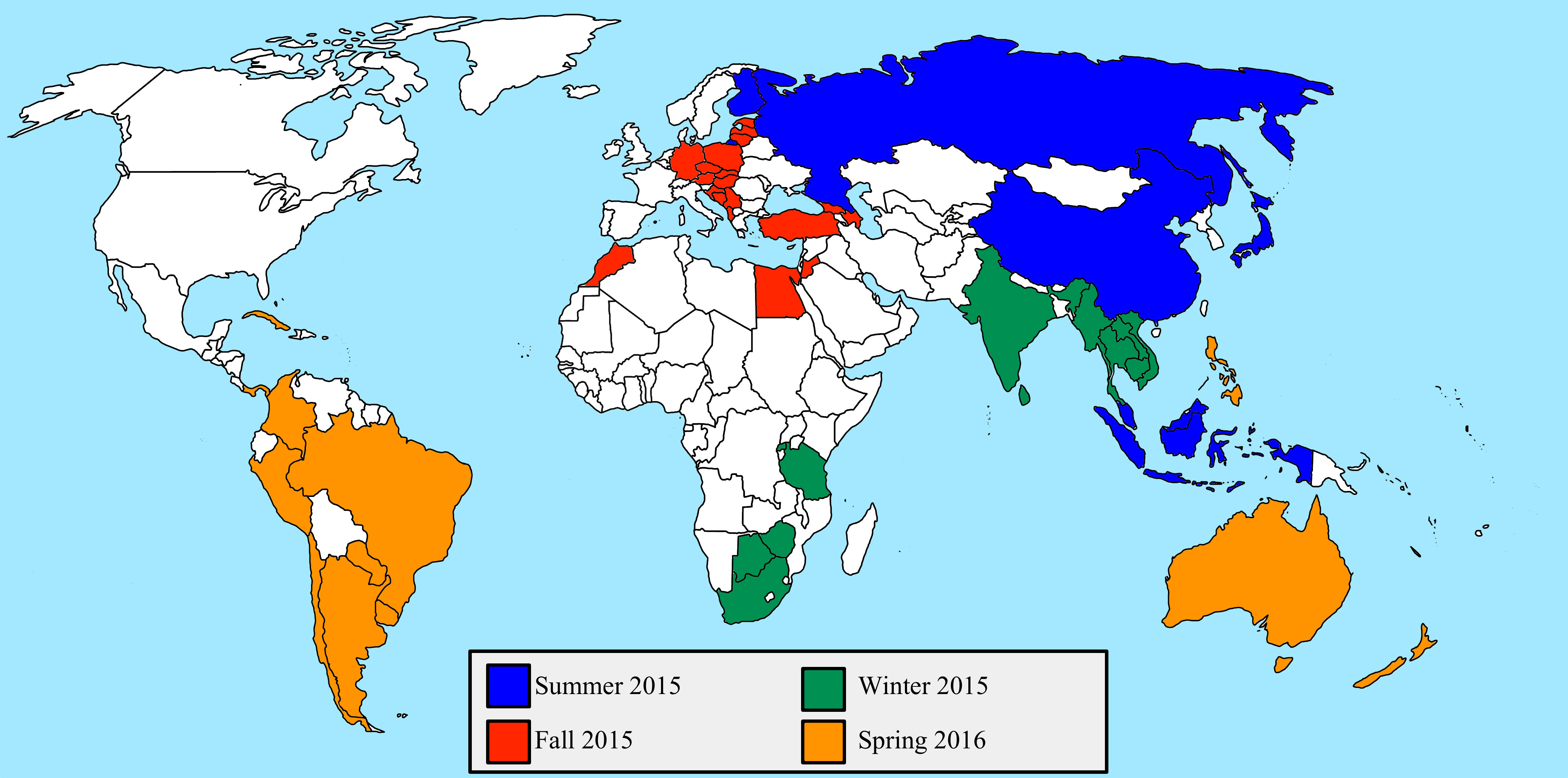 The Business Side of Our Trip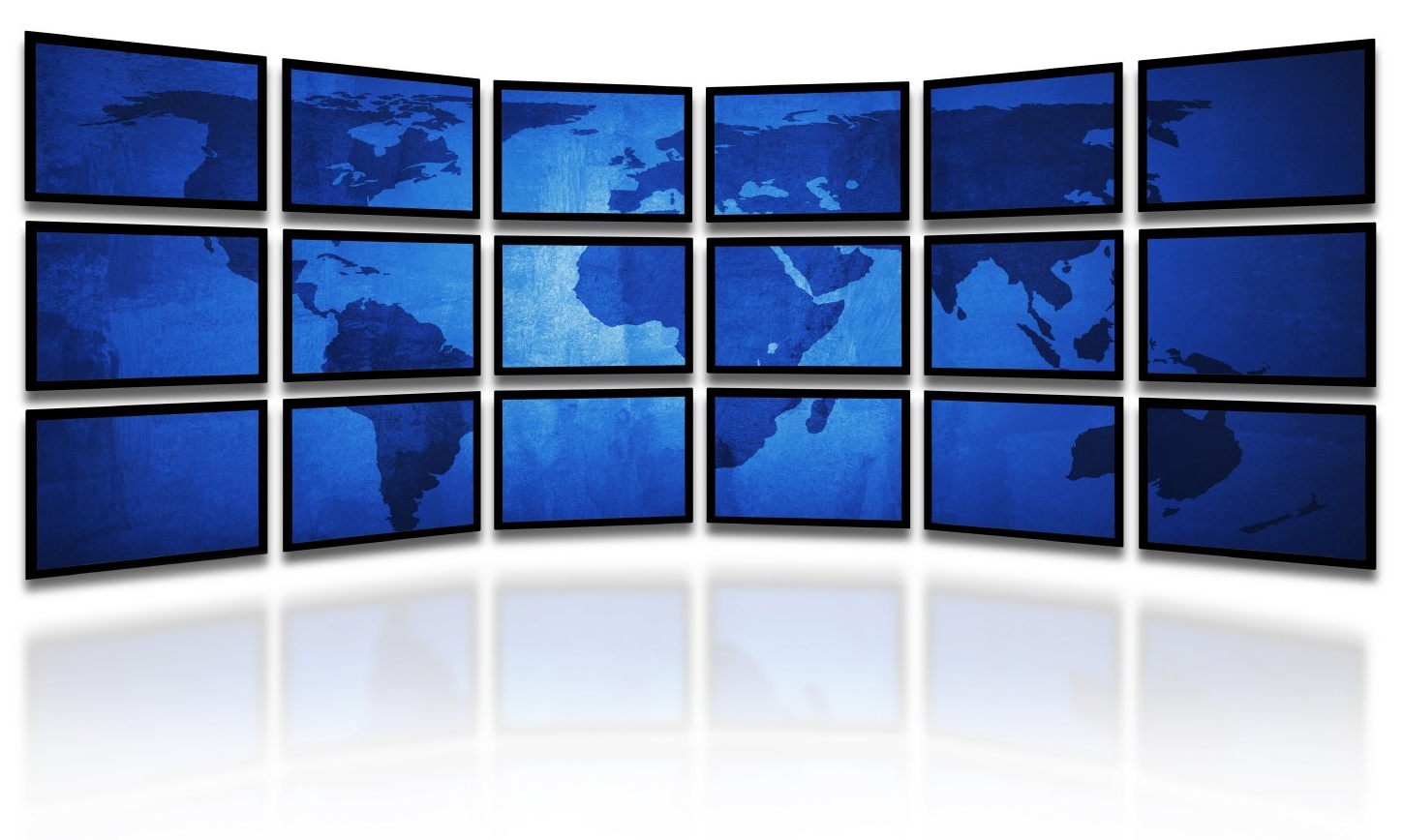 Brentwood Global Investment Partners
Christopher & Lauren founded Brentwood Global Investment Partners LP in 2015 as a private investment vehicle to manage and deploy family capital as we uncover investment ideas and vet our theories and opinions on where the global economy is headed in the coming years and decades. From currency, commodity, or other macro-economic trends that catch our attention to undervalued equities in the emerging and frontier markets that we visit, we'll uncover attractive opportunities from the research and experiences on our trip and invest along the way when possible.
Prior to founding BGIP, Christopher was a senior consultant with Development Specialists, Inc. ("DSI"), a management consulting and turnaround firm from January 2009 to March 2015.  Christopher's responsibilities at DSI included financial modeling and analysis, management and oversight of financial statement preparation and reporting, transaction and due diligence support, and coordination with lenders and creditors on financial and operational results reporting.
Prior to joining DSI, Christopher was a Senior Financial Analyst at Citadel Solutions, a subsidiary of Citadel Investment Group, and was responsible for the financial reporting and analysis for a group of multi-strategy hedge funds with over $2 billion in assets under management.  Prior to joining Citadel Solutions, Christopher worked as a Senior Accountant at Ernst & Young in the Assurance & Advisory and the Transaction Advisory Services practices.  Christopher holds a bachelor's degree in accounting from the University of Kentucky and is a Certified Public Accountant.
With that out of the way, let's move on to Christopher's brilliant, beautiful, and better half… Lauren.

Lauren spent the entirety of her post-collegiate career at Morningstar before co-founding BGIP. She was a stock analyst for the majority of her tenure at Morningstar and spent her time analyzing and interpreting financial data for a healthcare-focused coverage list, using discounted cash flow analysis to estimate the intrinsic value of a stock, and authoring detailed reports on covered companies. She was ranked among the "Best on the Street" in the Wall Street Journal's annual survey and has been quoted in a variety of media outlets, including the Financial Times, Fortune, SmartMoney, and Forbes.
Lauren earned an MBA from the University of Chicago Booth School of Business and her undergraduate degree in Economics from Kalamazoo College. She holds the Chartered Financial Analyst® designation.
Lauren spent the first 27 years of her life as Lauren Migliore, until marrying Christopher in December 2013 and being whisked off on an around-the-world trip. While she has no intention of replicating (or subjecting you to) her DCF models on BackpackInvesting.com, she will draw from her experiences with long-term value, competitive dynamics, and relative valuation to help uncover some buried treasure in the international small-cap equity space.